Gold Standard Business Software
Save time and work more effectively using Auria.

Spend time doing what you do best and let Auria help manage the details.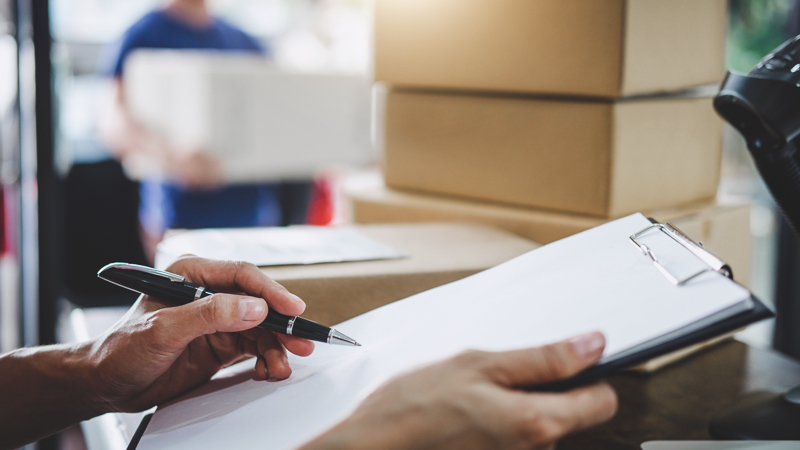 Purchasing
Raise and authorised purchase orders. Set delivery dates, track deliveries, book in stock with quality control checks, record and verify purchase invoices and see the effect in the financial ledgers in real-time.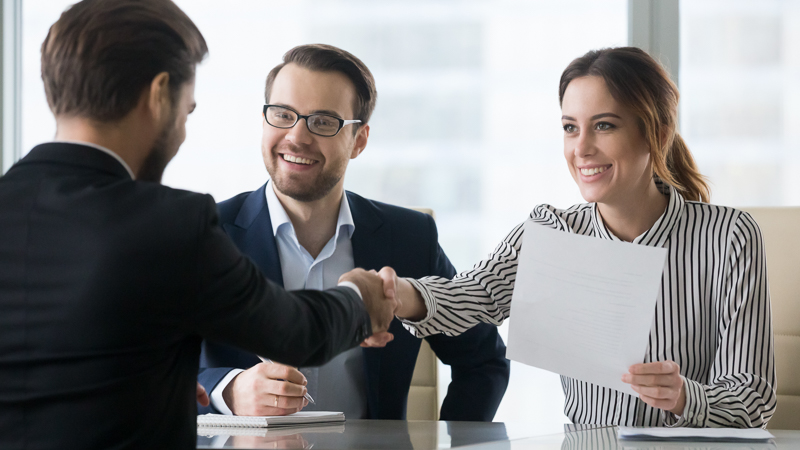 Sales
Extensive sales order processing facility with an alternative streamlined direct order entry system perfect for call centre operation. Take back-orders, process free text items, supply configurable stock and much much more.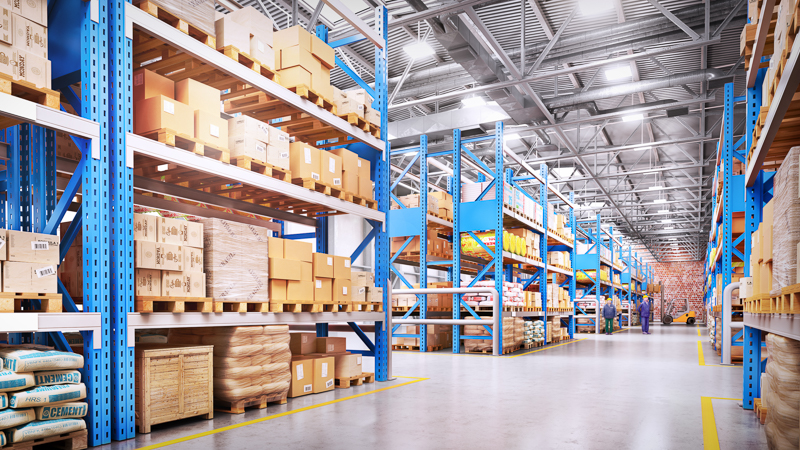 Fulfilment
Set multiple shipping methods for products. Print documentation, labels, pack goods and despatch in a number of configurable ways. Full API integration with logistics providers such as Royal Mail and UK Mail.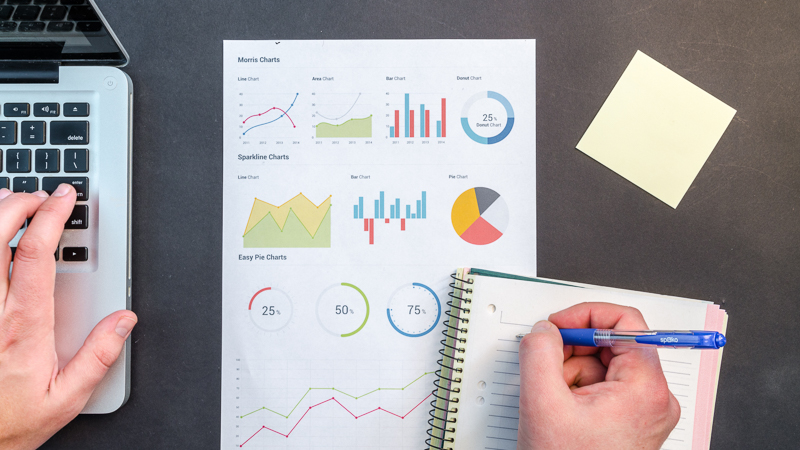 Marketing
Track and plan marketing activity. Create and maintain multiple call lists. Monitor and organise calling activity. Set follow-ups, share activities and delegate tasks to other team members. All fully integrated with the customer database and sales platform.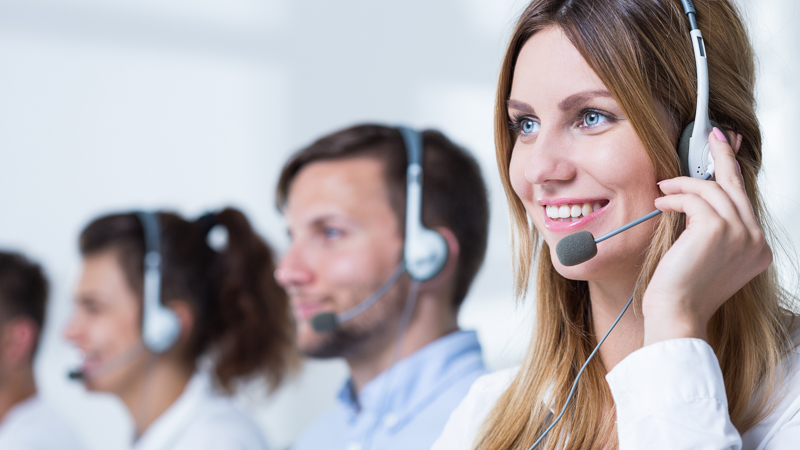 Service Provision
Track time on multiple projects with multiple categories and subcategories of work-effort, each having different possible charge rates. Convert logged time against projects directly into invoices with a single mouse click with the details clearly visible on each invoice.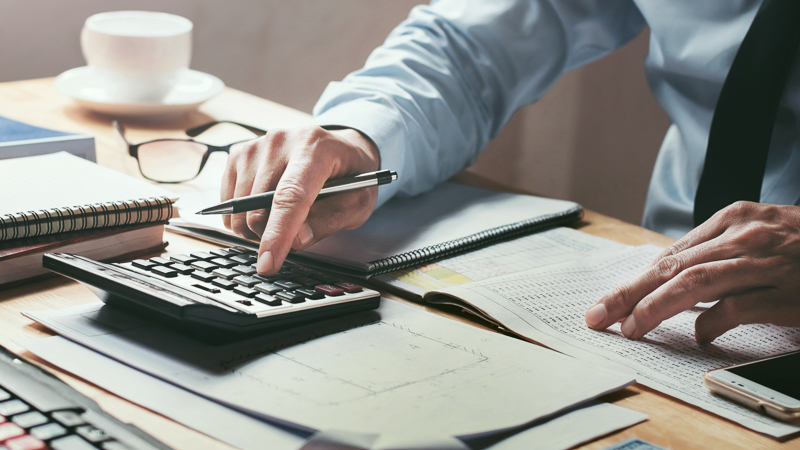 Integrated Accounts
Any transaction with a financial implication has rules that allow it to be posted directly into the integrated ledgers in real-time. Standard nominal ledger, sales ledger, purchase ledger and cash-book facilities are all available just as you would expect with any other accounting system.
Use Auria to
streamline purchasing
control stock efficiently
make more sales, more easily
accurately ship and track product
manage effective retail sales
provide and track better service
manage direct sales
save time preparing accounts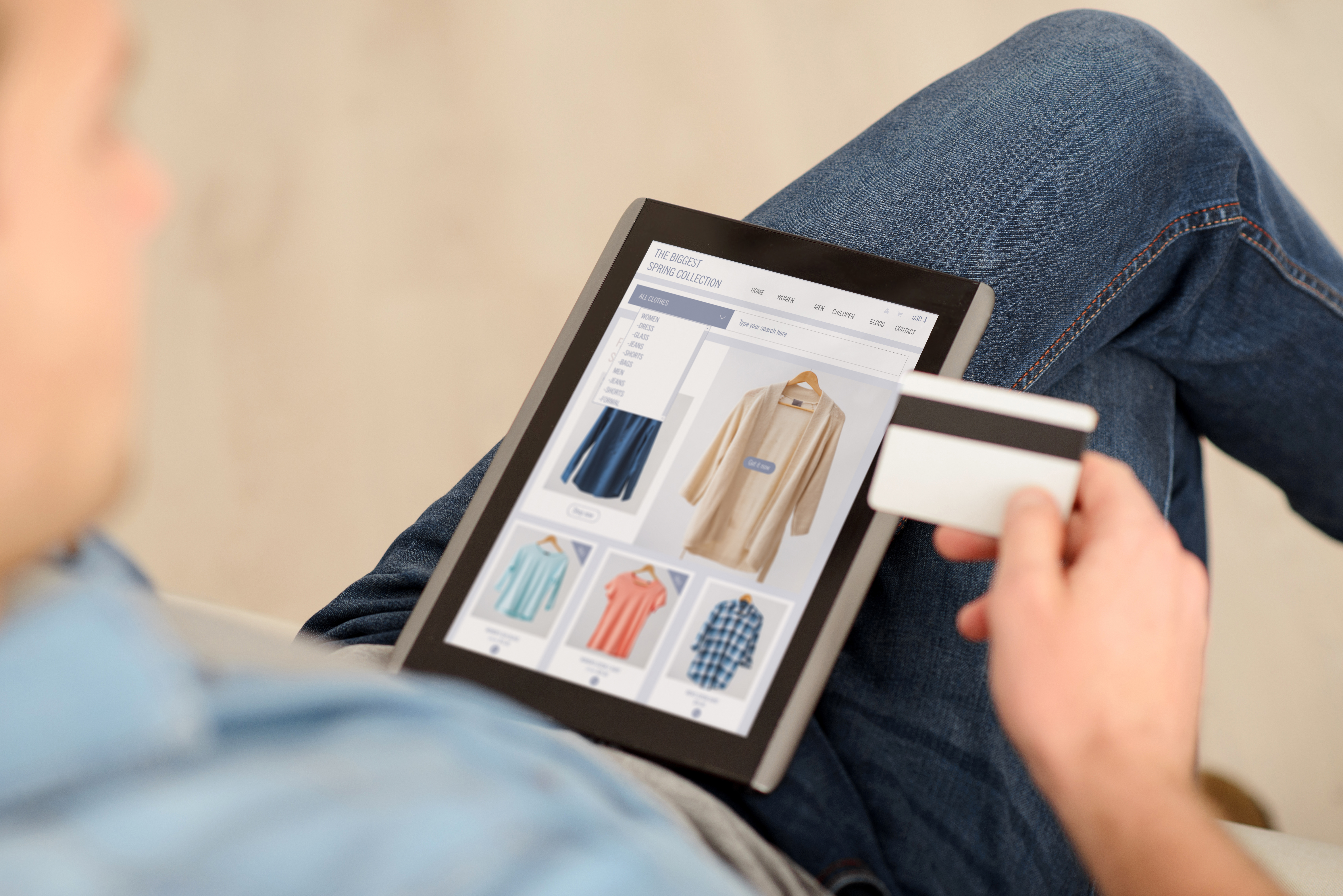 Auria has been in use for over twenty years by a small group of dedicated organisations. Each Auria installation relies upon a tried and tested set of core functions but has been tailored to meet the exacting standards of our clients. We pride ourselves on our ability to integrate Auria with a number of different systems and the software truly has stood the test of time.

We continue to develop the software, which is a standard desktop application. We remain unconvinced that a web based application can offer the flexibility and usability that a well designed and functional desktop application has to offer. We are also convinced that the security issues that are introduced by a web-based application sometimes just does not seem worth the trouble for some clients. If you are one such potential user, contact us for a demonstration.